September 2022 - Newsletter
This is us! We are an independent property sales agency with offices in Henley-on-Thames and Watlington. We are not a large team, but as a boutique agency we believe in a personal approach with an emphasis on client care, where you will deal with the partners and the experienced sales team from start to finish.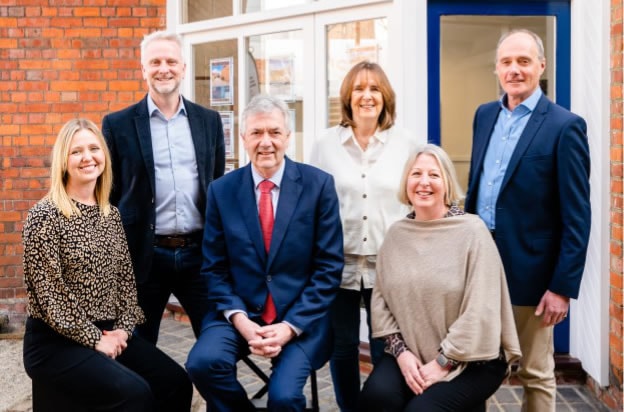 We are delighted to introduce Paul Redston to the Henley Sales team.
Paul lives with his family in their selfbuilt house in Stoke Row and brings with him knowledge of the local area, as well as many years of sales experience.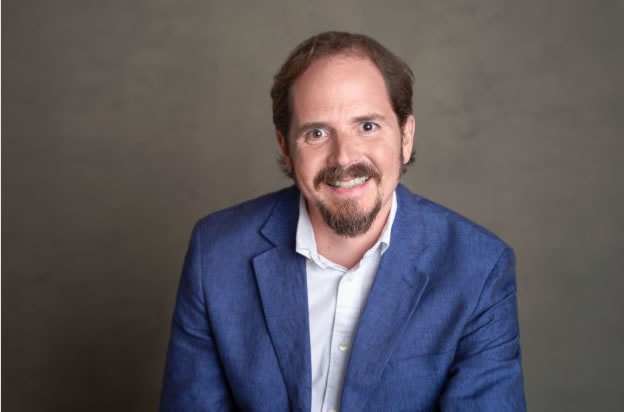 In his spare time, he enjoys playing drums as well as getting out into the countryside with his dog, Dash.
Paul also volunteers as a walk host for Dudes and Dogs a charitable organisation supporting men's mental health.(www.dudesndogs.co.uk).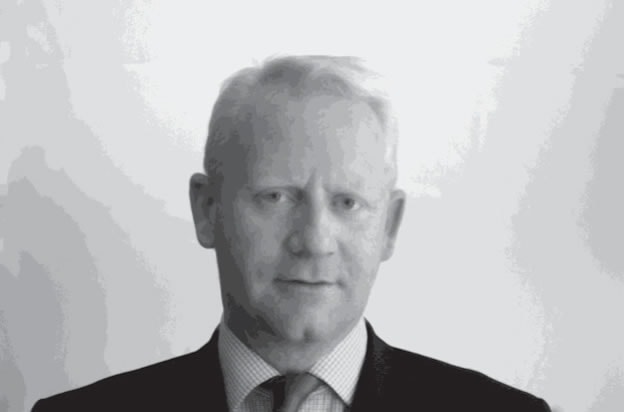 Robinson Sherston is an associate of The London Office along with 34 other independent firms.
Being a part of the London marketing arm ensures our clients have a national and global audience.
Bob Bickersteth, Director at TLO is a fountain of knowledge and with his team located on St James Place they are in an ideal position to place properties in front of both national and international buyers and give objective advice on regions, properties, schools and travel times to visitors. www.thelondonoffice.co.uk.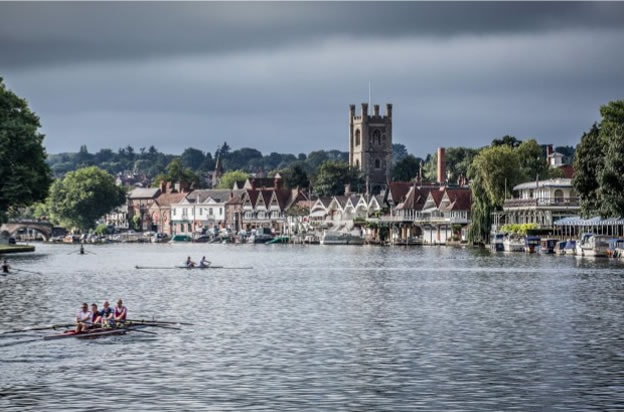 If you are in Henley over the next few weeks, look out for:
Sept 22nd—25th: Henley Décor Fair
October 1st—9th: Henley Literary Festival
October 1st: Medievel Jousting, Stonor Park
October 9th: Henley half marathon, 5k and 10k run from 8am
Henley Farmers Market every Thursday and Saturday
The summer holidays are traditionally a quieter time for estate agents but in the last few weeks we have been carrying out many market appraisals and we are one of the top ranking agents in Henley for new instructions in September 2022.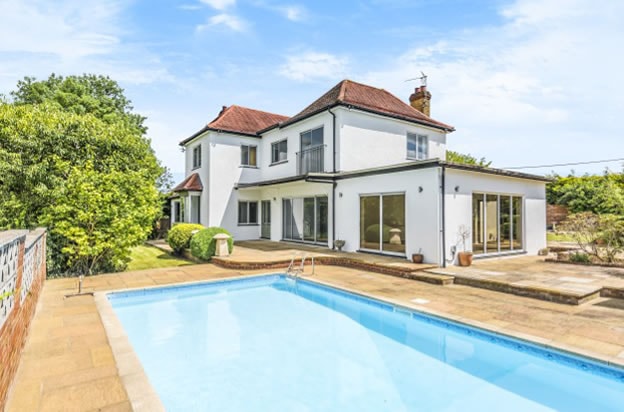 Crowmarsh £1,245,000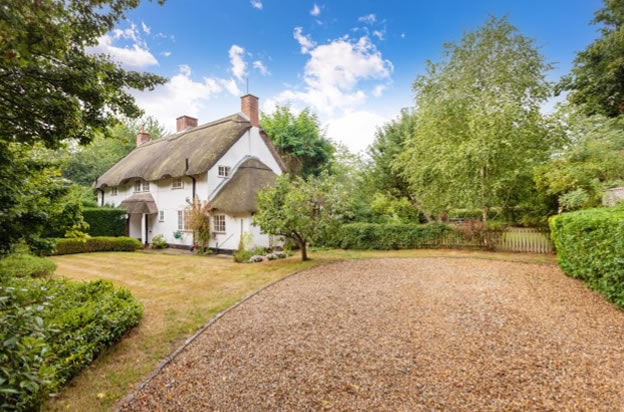 Broadplat £785,000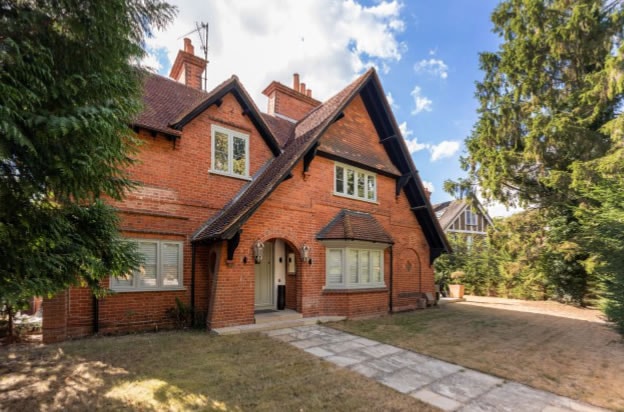 Wargrave £945,000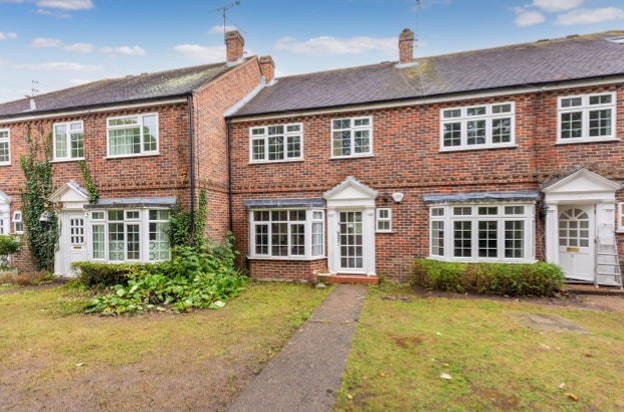 Wallingford £475,000
This month we are delighted to offer to the market this exquisite family home near Stoke Row and surrounded by beautiful countryside. Newly built in 2016 by award wining Milgate homes this property is arranged over three floors with six bedrooms and three reception rooms.
Guide Price £2,800,000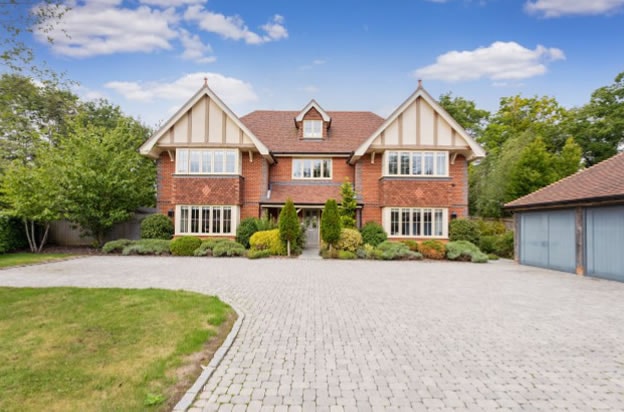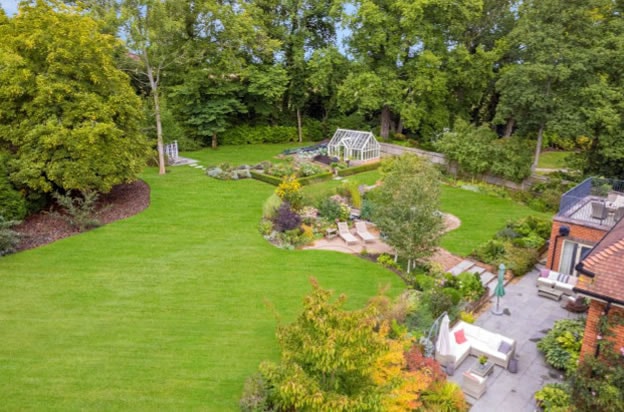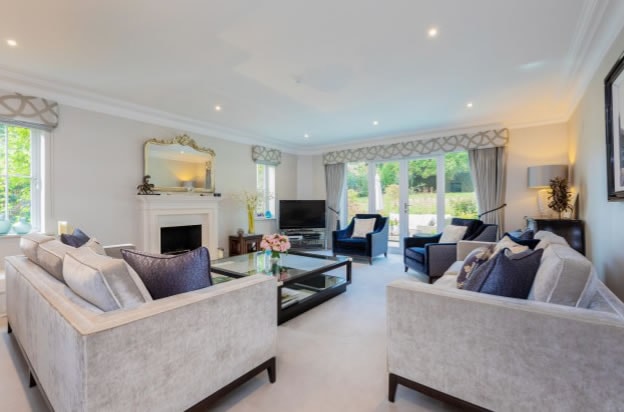 STOKE ROW SCHOOL
As a local independent business, we know the value of community and this year we are delighted to support the Friends of Stoke Row School.
For every Sole Agency instruction in Stoke Row, or for any parent / relative of Stoke Row School, we will contribute 10% of our final fee to FOSRS on completion of the sale.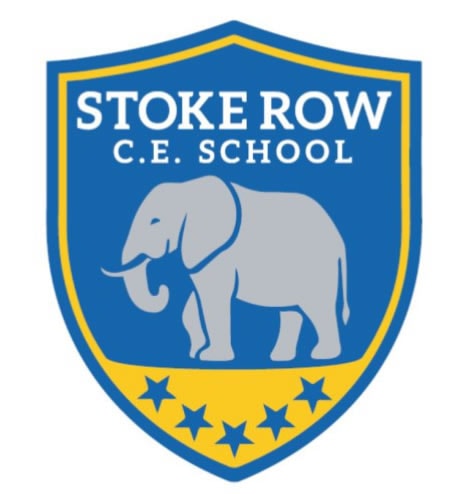 MEET OUR NEIGHBOURS

Expert Fitness Studio is located next to us at the Old Forge Courtyard on Bell Street. Chris and his amazing team offer personal and boutique style training in an exclusive environment.
For a FREE taster personal session and to view the facilities please call 01491 413 416 or email info@expertfitnessstudio.com
Lock Mortgage Rates
According to estate agent today, a record numbers of buyers have taken out fixed rate mortgages to lock-in lower priced home loans before rates rise further. With 95.5% of home loans on fixed rates during the second quarter of '22.
Read more here
Tackle Energy Bills
Tackling the cost of utility bills has been highlighted as the top priority for new Prime Minister. Nathan Emerson, CE of Propertymark, said: "The energy efficiency of our existing housing stock is in sharp focus.
Read more here
Targeted Stamp Duty Cuts
The Prime Minister is reported to be planning to include a reduction in Stamp Duty in the mini budget.
Read more here
Borrowers Keen to Move
1/4 of borrowers couldn't afford higher payments but the threat of interest rate rises isn't deterring all home movers.
Read more here
Download September 2022 - Newsletter